Why Motion
We have always believed in everything we do, it's our passion and inspiration, acting on it is the only way you can create change so we are pleased to be able to share our Motion vision with you.
Motion Story
MOTION… NEVER STOP…
Motion is a small Melbourne-based clothing company that lives and breathes an active lifestyle… and we know you do too…
Motion was born as an alternative to traditional cycling and active clothing. Stylish, functional and practical, with no compromise to quality and comfort… on and off the bike.
Our gear is designed to cater for the needs of all athletes and cyclists, whether they are elite, road enthusiasts, commuters, mountain bikers, runners or weekend wanderers.
Every item in the Motion active range incorporates premium quality fabrics with specially designed technical features to create a unique collection that will have you looking and feeling good whether you're on the pedals, the pavement or at your destination.
We began our journey in cycling in early 2000 as a way to enjoy training together and keeping fit. Our passion for staying healthy on and off the bike soon took over. We decided that we wanted it to become part of our life… so took the bold step of getting involved in the industry and chasing our dream by bringing Torq Nutrition to Australia. Since then, our passion for everything cycling, running and being active has only increased. Our belief and love for the sport, along with all the teams and individuals we support, is why we do what we do. To become part of anyone's life is wonderful, but the joy of watching them grow, develop and move onto bigger and better things really is as inspiring today as the day we started.
It is a commitment that never stops.
We're thrilled to have you along with us. With your support, we will continue developing not just great young athletes but even better people. Your journey – however long or short – is important to us and we're honoured to be a part of it with you. We want to hear your stories, where the sport has taken you, however big or small and what it means to you. Welcome to the Motion family – we know'll you enjoy your Motion garment as much as we do because we've worked hard to make them awesome in every way we can think of. Now, with your help, we can be even better. Share your story with us on our Facebook page – Motion-Neverstop.
Dean Clark…
Motion… Never Stop…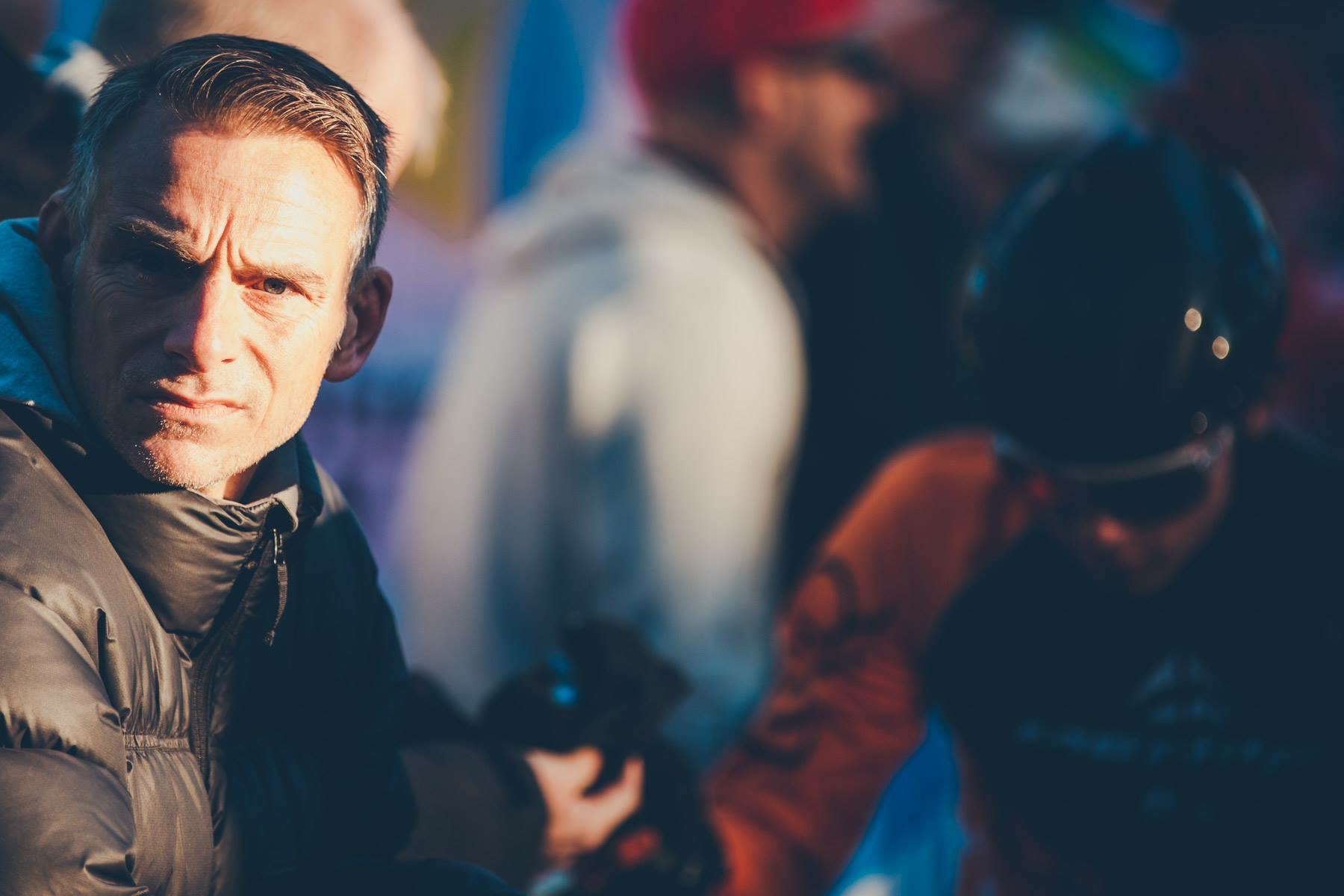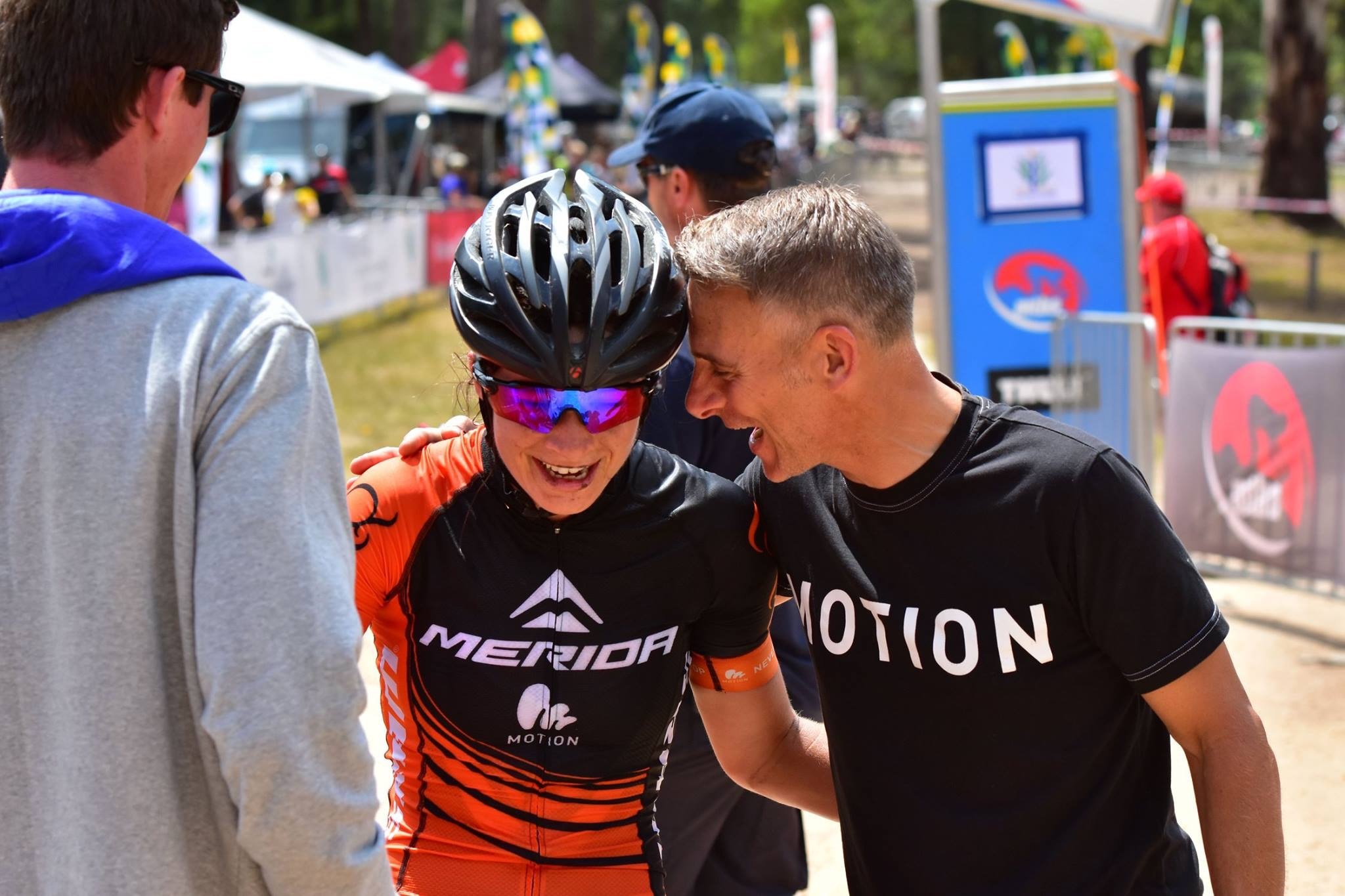 Dean Clark founded Motion in 2011 after struggling to find garments that were suitable & durable for their mountain bike team they owned. Since that time they have been working hard on developing and testing a range of clothing that is an alternative to the traditional cycling and active clothing lines. Stylish, functional and practical, with no compromise to quality and comfort… that can be worn on and off the bike.