Chronicles of #becanddan! W/cup4
Date Posted:16 July 2017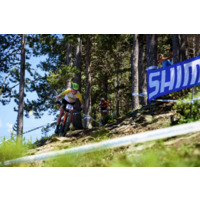 #becanddan! Switzerland World cup 4 Welcome to the chronicles of #becanddan! Race reports that take you on a journey across Europe. the determination required, along with the trials and tribulations traveling and racing the World cup series can bring.

World Cup 4
Disappointment in Switzerland
Location: Lenzerheide, Switzerland
We wish that we could bring to you brighter and more positive news about fourth round of the MTB World Cup in Lenzerheide, Switzerland but unfortunately, there was only disappointment.
Bec and Dan prepared well after last weekend's World Cup in Andorra, arriving in Switzerland motivated and ready to put on good races at the mid point in the season. This particular course was also one that they both enjoyed and have performed very well on in the past.
With Bec coming in 29th position and Dan 48th position, it just highlights how tough mountain biking is. Even if you do well in the same course in previous seasons, it doesn't confirm how well you will perform today. Not everything goes to plan.
Despite the unfortunate results in Lenzerheide, Bec and Dan are trying to remain in good spirits as they pack their bags and bikes to head to the USA. They will focus on the final two World Cups leading into the season finale of the World Championships in Cairns in September.
Here are some last words from Bec and Dan: "Thanks for the ongoing support and riding the highs and lows with us! We'll be back..."
#becanddan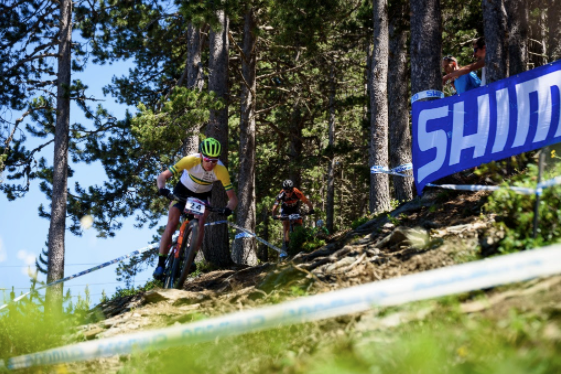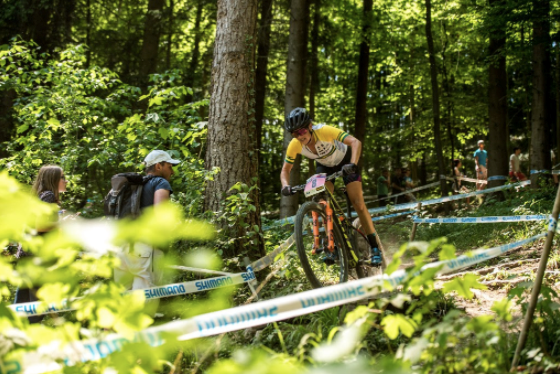 ---
Leave a comment