Chronicles of #becanddan! North America tour
Date Posted:27 August 2017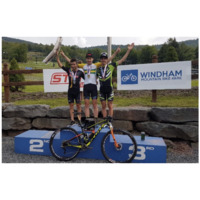 becanddan! North America tour Welcome to the chronicles of #becanddan! Race reports that take you on a journey across Europe. the determination required, along with the trials and tribulations traveling and racing the World cup series can bring.

Dan wins in Windham!
Summary of Bec and Dan's 3 weeks of North American racing
Ever since Round 4 of the World Cup ended in Switzerland, Bec and Dan have packed their bags and jetted off to the USA and Canada. Here they spent three grueling weeks of racing for Round 5 of the MTB World Cup and two rounds of the USA Pro XC Tour.
In the USA Pro XCT races, Dan saw great success as he landed 2nd place at the Boston round in both the Cross Country and the Short Track. He then rounded out the three weeks of racing by taking the win at the Windham round.
Dan's World Cup result in Monte Sainte Anne was disappointing, finishing in 31st position, where a crash the day before the race had shaken his confidence. However, Dan quickly bounced back to prove to himself that he can achieve anything. He is undoubtedly ready to go to the World Cup Finals in Val di Sole, Italy in two weeks time.
Here is what Dan has to say about his 3 weeks of North American racing: "After a really big block of training in the US it feels great to get the Win here in Windham. The Canadian World Cup didn't go to plan so to race at the front today with good speed gives me confidence leading into the final two races of the year. I'm really excited to be headed to Cairns in just over two weeks time but not before the World Cup Finals in Val di Sole."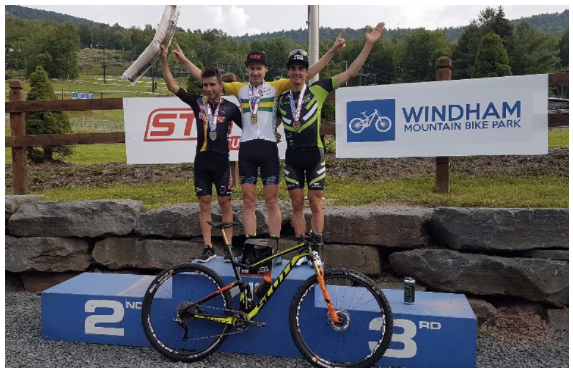 Bec had two solid weekends of racing, however wasn't able to put it all together on the major race day with a 6th place in the Boston Pro XCT and 3rd in the Short Course.
In the Monte Sainte Anne World Cup, she landed herself 17th place which was far from the desired result but still a solid day out.
Here is what Bec has to say about her 3 weeks of North American racing: "I haven't been able to put everything together as I would like in the last few races which is disappointing and frustrating as I have done a lot of work pre-season and also since my early season successes. I believe my form is there but my body, mind and legs just haven't been at 100% so I sat this weekend out in Windham to freshen up and find that extra fight and hunger for the last two races."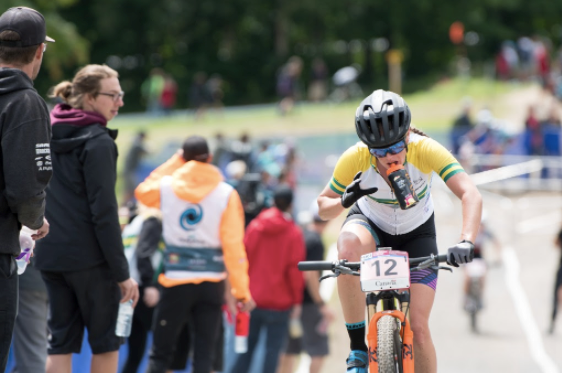 As always, thank you for supporting these two great achievers as they compete at the top tier level. At Motion, we are always looking to back up amazing individuals, and Bec and Dan are one of the people that inspire us, as well as many from the cycling industry.
We have collaborated with Bec and Dan to created an amazing kit called the Inspire Range. All proceeds from the Inspire Range will go to Bec and Dan to support their sporting endeavours. For more information about the kit, be sure to check the Motion website and if you have any queries, feel free to contact us.

---
Leave a comment