PORT2PORT 2018
Date Posted:4 August 2018

Port2Port race report 2018 A great race and fun had by all, words from team rider Tas
Motion Merida Team were out in force at the 2018 Port to Port. It had been a few months since the team last managed to get together "en masse", as it were, so it was a pretty special event for all concerned. It was an awesome few days in sunny Newcastle with some great race results, including a stage win and second place overall for Tasman Nankervis, returning from racing overseas. We also welcomed back Liam Jefferies, a true MTB talent and an all-round great guy. Ben Metcalf and Michael Harris also did Motion Merida proud by putting in some serious racing effort. Apart from racing, the team managed to fit in its fair share of R & R, sharing some amazing memories and gearing up for the rest of 2018. Read Tas's race report below to find out more.
2018 Port to Port Race Report
by Tasman Nankervis
It had been three years still I'd last raced the Port to Port due to always having clashes with overseas racing. This year was going to be the mighty comeback with not only for myself, but for the first time in a while we had almost a full team of riders back together, especially with Liam Jefferies making his long-awaited return, which was sooo good to see.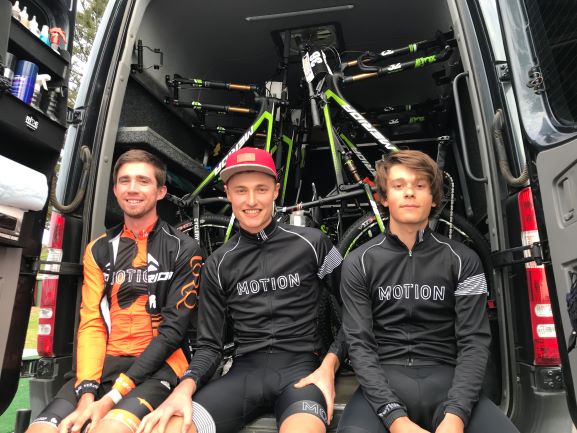 This set the bar for what was an awesome four days racing both on and off the bike. For the first two stages I found myself with good legs but kept on getting rolled in sprints (sprinting my achilles tendon) finishing 4th, 3rd and 4th again in what turned out to be a critical dirt crit for time bonuses. I was on the wrong end of the stick in the dirt crit and managed to lose 45 seconds to the leader due to time bonuses.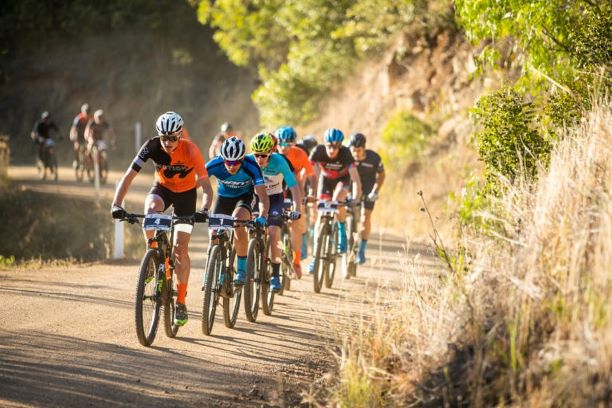 So that set me up for a big Stage three and an all or nothing approach. The stage suited me with a large climb where I managed to split the field and move myself up to 2nd overall on GC, 13 seconds down on 1st placed Brendan Johnston, leading into the final stage.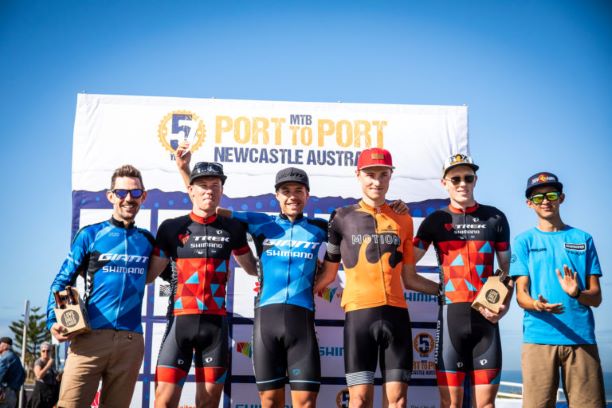 Last stage and again all or nothing - all I had to do was drop Trekky (Brendan) and make 13 seconds, right? Easy. But there's a reason he wins so many races and after driving it everywhere physically possible I couldn't crack him... man, one tough cookie. I did get the win on the stage but will have to settle for a Port to Port overall win for another year.
We also had a special addition Stage 5 Sunday night, celebrating young Benny Metcalf's 18th birthday. It was a great night of telling stories and laughing about races, and really, that's what it's all about.
It was also my last race on the dirt for a little while. I'm currently on the road competing in the US crit series. But don't worry, I'll be back on the dirt as soon as I get home getting ready for the next big MTB showdown.
Cheers,
Tas
big thanks as always to our team sponsors and partners, Merida bikes, Sram, Complete Wealth, Krush, Flight Centre Active, Met, Go Pro, Adidas eyewear, Mitas Tyres, FTP Training, without there support these type of results just wouldnt happen.
---
Leave a comment