UCI MTB Word Champs
Date Posted:22 September 2017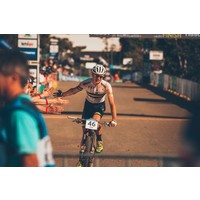 UCI MTB world champs in Cairns 2017 World champs in sunny cairns
World Champs Wrap up
The run into worlds this year had been a difficult one, towards the end of the European campaign I had become pretty cooked, suffering from a season that was just too long. Upon returning home I had eight weeks till worlds and took the first two off the bike, leaving a quality 6 weeks to get firing again.
Cairns come around with Holly and I rocking up a week early to get acclimatised and chill out. Practice went well with none of the Torq riders axing themselves, something that can't be said for many...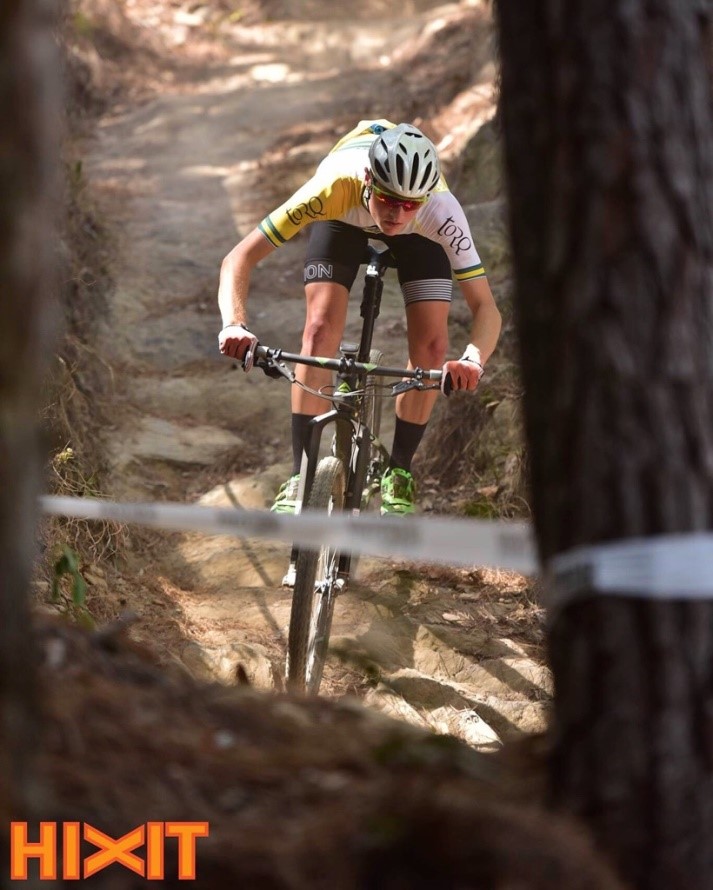 Team relay was on the Wednesday and gave a good hit out, plus a taste of what was to come with a home Aussie crowd. I was pretty stoked to be a part of the team, especially as Cam Wright went on to dominant the juniors the next day becoming world champion. This was so good to witness and quite motivating for the rest of the Australian team.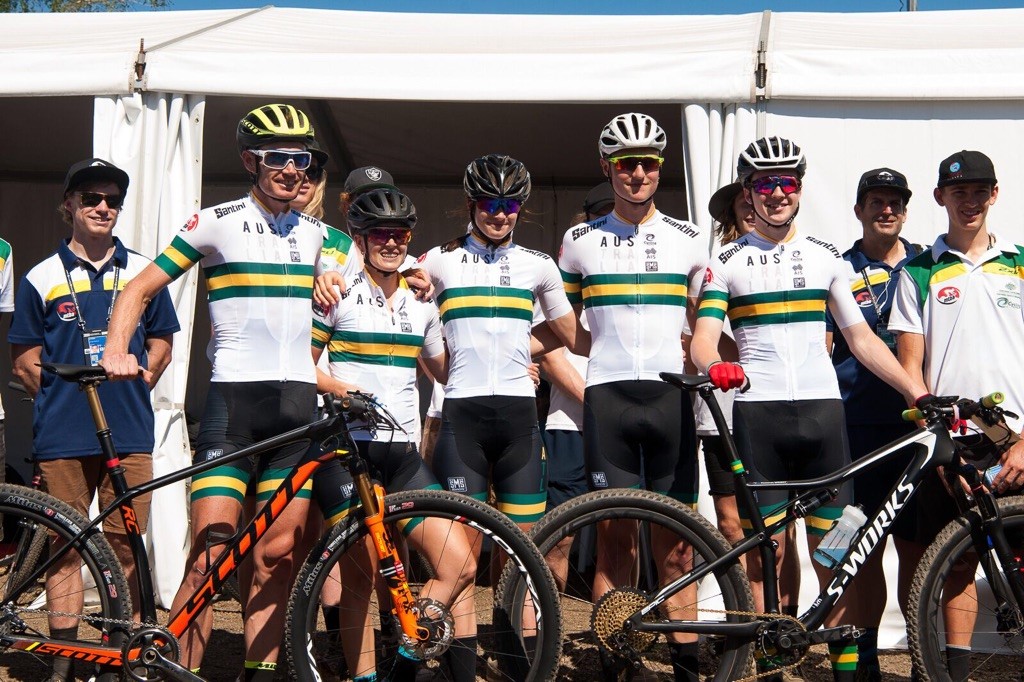 Race day rolled on and I got off to a start which wasn't that flash, but managed to move forward from 46th to 32nd after two laps. This was as good as it got for me, as the wheels start to fall off and for the rest of the race I was boxed, fading to finish cross eyed in 42nd position. Wasn't satisfied, but with six weeks of work it was all I could do on the day and despite the pain still bloody loved it.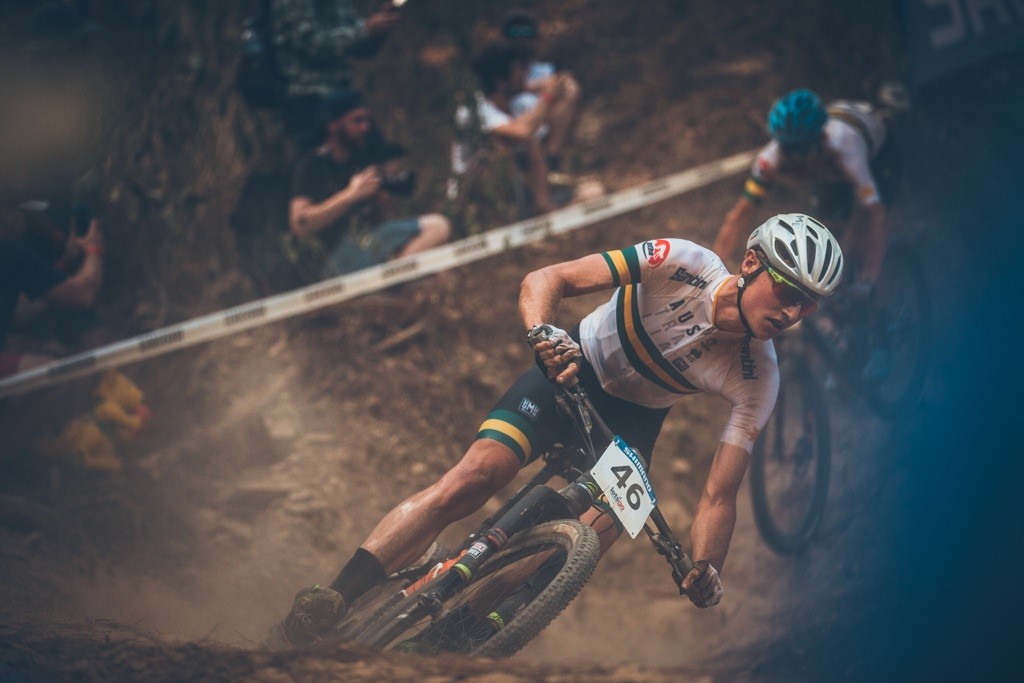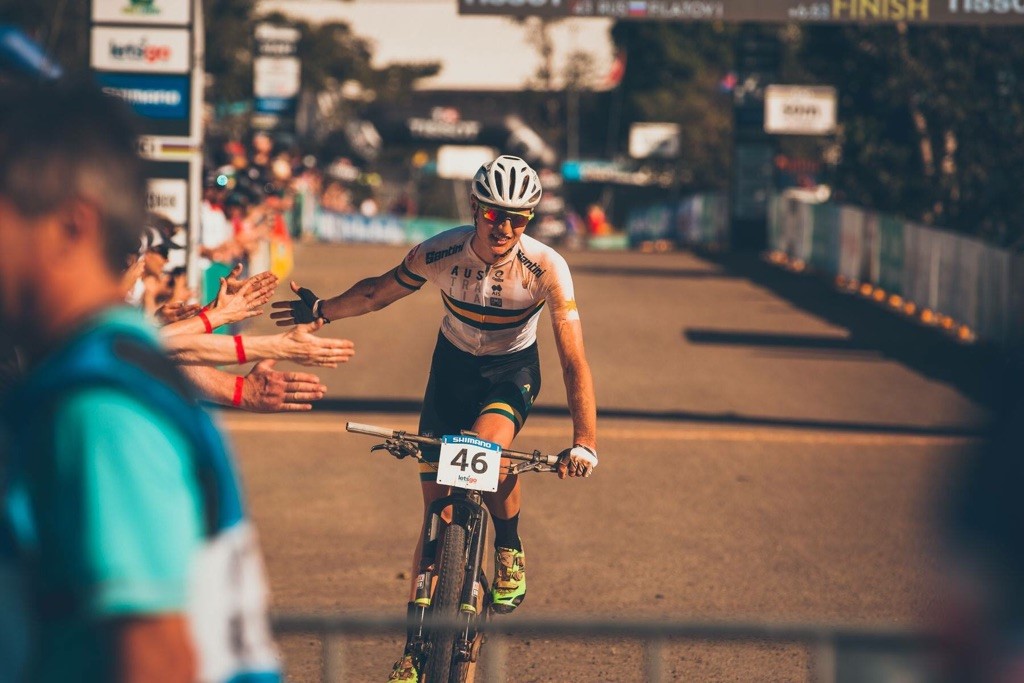 It was also awesome to see the homies doing well with Ben, Issac and Luv Muss (Russ Nankervis) racing their first worlds. Then there's Holly who eight weeks ago was in the same position as myself, completely cooked. She was probably actually worse, rewriting the term 'fatigued'. To see her pull it all back together and ride strong start to finish was super impressive and a credit to her attitude. We partied hard that night and I've got a couple more road races now, before I rack it and enjoy my first proper off-season.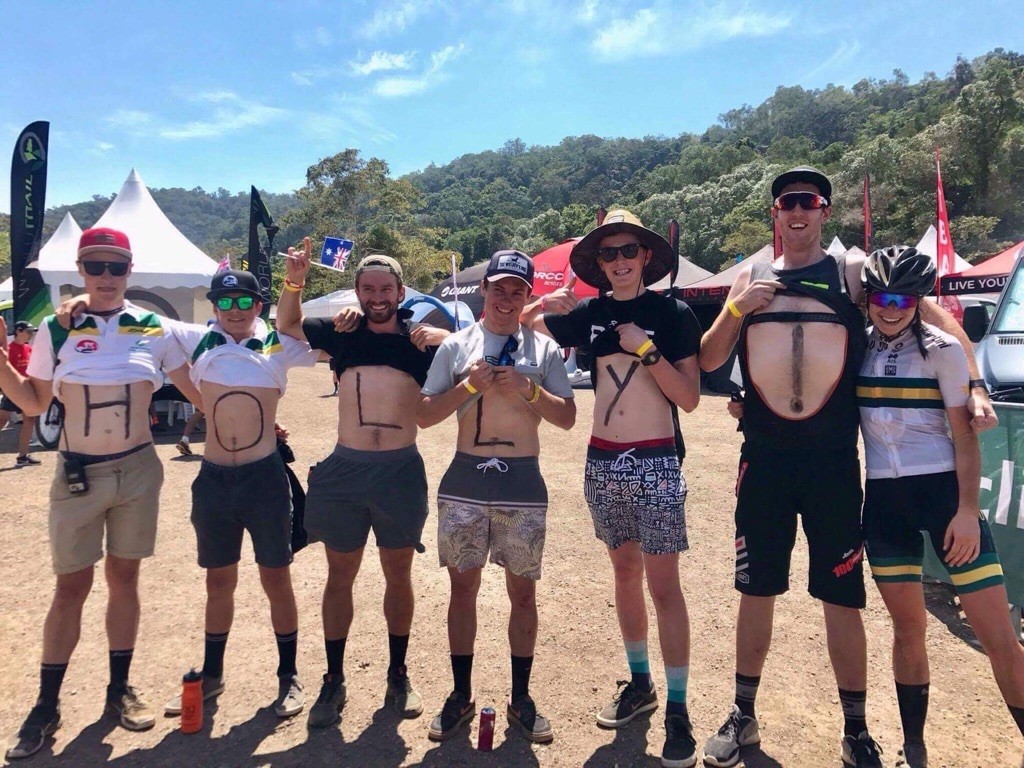 ---
Leave a comment