Chronicles of #becanddan! W/cup2
Date Posted:23 June 2017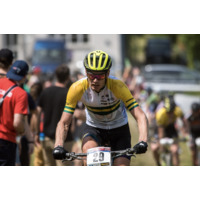 #becanddan! Albstadt World cup 2 Welcome to the chronicles of #becanddan! This is the start of a series of reports that's takes you on a journey across Europe. the determination required, along with the trials and tribulations traveling and racing the World cup series can bring.

World Cup 2
Location: Albstadt, Germany
After an amazing time in Nove Mesto Na Morave, next stop was Albstadt, Germany where round two of the UCI Mountain Bike World Cup was held.
Compared to the chilly weather in Czech Republic, Germany greeted us with a scorcher but we made do and started our race preparations as per usual.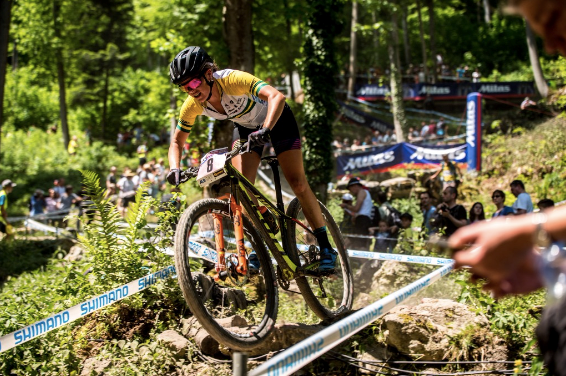 With Dan doing his best to overcome his injuries from the Czech races, he finished in 31st place. Although not quite the result he was working towards, positive vibes were spread as he was happy to have completed a full race. With a sore and taped shoulder, his determination to finish the race should be applauded, and we're very grateful that there wasn't any injuries to report.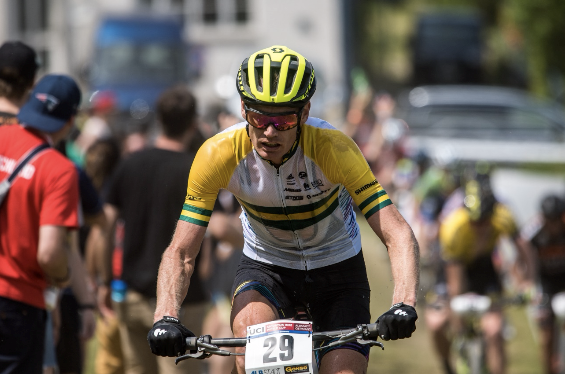 Now we'll take a look at Bec's race. With a fast start putting herself in the top handful for the start loop, it was a positive start but she was unable to fall into the race rhythm in the early laps. By lap three, Bec gained her momentum and moved up to 12th position to 5th on the final lap, putting her straight onto the podium.
This is Bec's second World Cup podium - a big goal ticked off for the season and extra motivation for the next block of training. Bec now moved up to 6th place in the overall World Cup standings.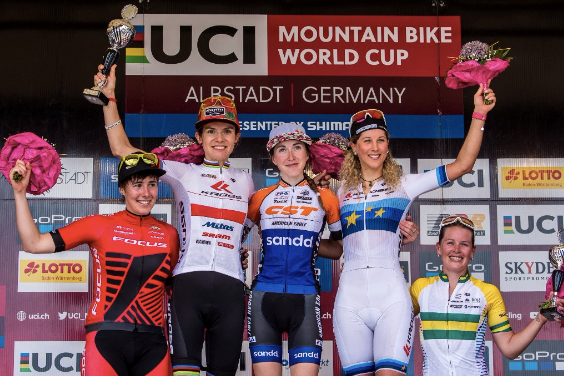 A big thank you for reading our second post in the Chronicles of Bec and Dan. We hope that you join us to support #becanddan as they pave their journey as one of Australia's finest athletes.
---
Leave a comment