#becanddan Interviews, Dan
Date Posted:22 June 2017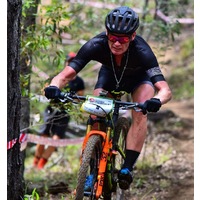 Motion's ambassadors, Dan McConnell, Interview Motion's ambassadors, Dan McConnell, and Bec Henderson are young Australian Olympians who compete at the World Cup level, and have helped change the perception of cycling as a sport for the better.
Interview with Dan McConnell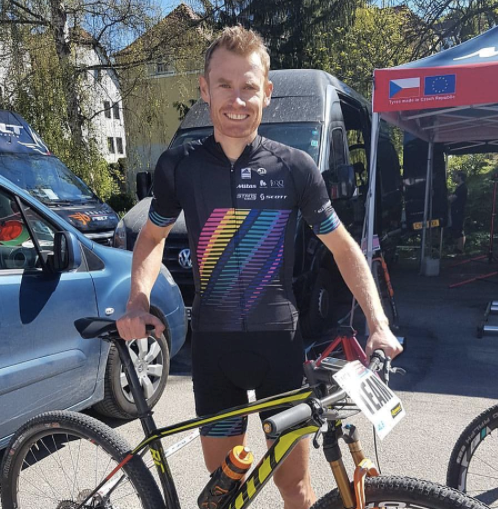 What are three things that motivate you?
I have many things that motivate me, I am a very competitive person whether it be on the bike or playing ten pin bowling so I love that winning feeling! I also love pushing myself to the limit , maybe not at the time so much but the feeling that you get when it all pays off is amazing!
What made you start competing in cycling? Tell us how you got started.
Mountain bikes were in our family from a early age, my Dad and older sister rode quite a lot so for me it was just a natural progression to also start riding. I did my first race when I was five and really enjoyed the competitive side to racing. At the time riding with my family and friends was just a lot of fun but also a bit part of why I was able to make it to the level of riding that I have.
Are there any challenges you have faced so far in your competitive career?
There are always challenges, as an athlete you are always trying to do things better or never quite happy enough how things are going as you are always trying to find ways to improve. This is a constant battle in finding the balance of what is enough but not too much.
What is your 'go to' snack when you're out and about?
This is a really hard one for me as I love food, I am a massive sweet tooth so in the off-season you will quite often find me with some chocolate or ice cream in my hand. Its also quite hard to go past a European Kebab which over the years has been my reward for a good training session or race result.
What is one piece of advice you can give to any individual wanting to compete in a cycling event?
This answer is a bit cliché but you really need to have fun, I understand that this is not always possible and sometimes its quite the opposite, but when you are having fun more often than not things just click
Besides cycling, what else do you like to do?
Cycling does consume my life, its quite easy for me when not training on my bike to be thinking about what should be on my program or what lines should I be taking on the course and tire pressures so for me getting that time away from riding is important. I really like all things outdoors, catching up with family and friends and relaxing with Bec in our home.
Do you have a favourite quote that you live by? If so, what is it?
I don't really have a quote that I live by but I have always been one to never give up which has pointed me in the right direction a number of times though out my career.
---
Leave a comment