Chronicles of #becanddan! W/Cup1
Date Posted:1 June 2015
#becanddan! Nova Mesto World cup 1 Welcome to the chronicles of #becanddan! This is the start of a series of reports that's takes you on a journey across Europe. the determination required, along with the trials and tribulations traveling and racing the World cup series can bring.

World Cup 1
Location: Nove Mesto Na Morave – Czech Republic
Welcome to the chronicles of #becanddan!
To start, we will talk about the first round of the World Cup Series held in Nove Mesto Na Morave, Czech Republic.
Like any huge event, there was so much anticipation as Bec, Dan and the team prepared for the races which were held over the weekend with Elite Women on Saturday and Elite Men on Sunday. Thankfully, the weather was great with very little threat of rain so preparation was smooth and simple.
We will start with Bec. She made a tremendous performance on the track, fighting through each lap to land herself 8th place. Hard work and determination sure pays off. It's a great start to the season for Bec and we definitely see her fighting even harder at Round 2 in Albstadt, Germany.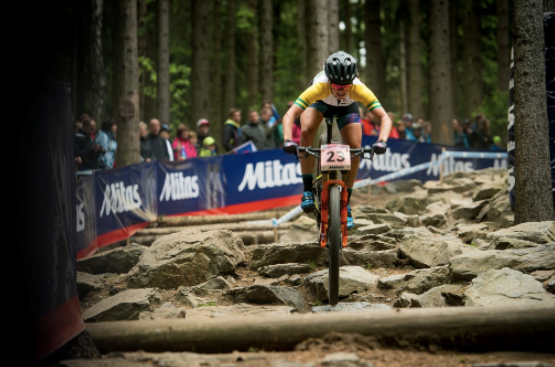 Dan's start to the season was far less positive with a crash in the first 100 meters which left him in hospital. Don't worry, he is recovering well and will make a comeback in the races in Albstadt.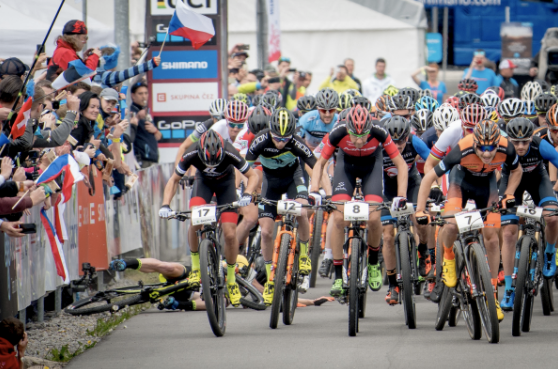 We hope that you will get behind #becanddan and really support their endeavours like we have, as they challenge themselves and compete at world level whilst representing Australia.
---
Leave a comment